NEW PATIENTS PLEASE CALL 212-789-1327
For Covid Vaccine appointments please call the Pharmacy at (212)683-0148
Your Health Is Our Business
Dedicated to providing the best healthcare for our community
Sign up for our newsletter
Stay up to date with our pharmacy with exclusive content
About Us
Located in New York, NY we've been serving the community since 1940. We firmly believe that being a local pharmacy means providing healthcare services to our patients that are customized to meet their need. At our pharmacy, you're treated like family.
Our Team
We are dedicated to providing our customers with services that are customized to meet their needs. Whether it's prescription medications or over the counter products, we are here to answer any and all of your questions. If you haven't taken advantage of one of our many services, call or stop by and see us today!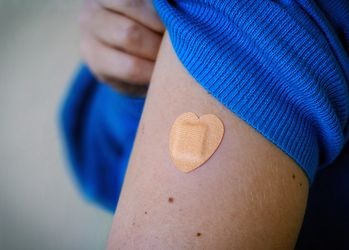 We offer a variety of vaccines to keep you healthy. Let us take care of you. Contact us to learn more about our immunizations.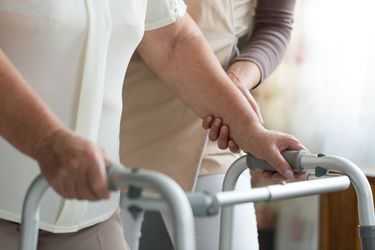 We carry a wide selection of medical equipment, including ambulatory aids, nebulizers and bathroom equipment.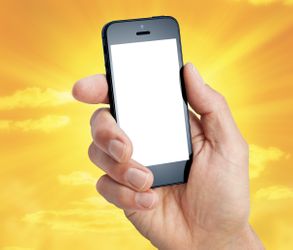 Refill your medications 24/7 when you're on-the-go or in the comfort of your home. Safely store your information and manage your list of prescriptions. Download today.
"I recently had the pleasure of revisiting Halpern Pharmacy for the second time and like the first time, it was a wonderful experience. The staff is super nice and helpful. I purchased a pair of therapeutic & support gloves some time ago and returned to get a new pair. I received numerous compliments and wherever I went, people asked me where did I purchased my gloves. I referred them to this pharmacy store. I was so happy to find another item that I had not seen anywhere else. I left the store completely satisfied and with a warm feeling that I had found the perfect surgical store in NYC. Thank you for your excellent customer service and your fine quality merchandise."
Sylvia W.
"I have been going to this pharmacy for several years now and this is the only pharmacy I will go to. When I bring in prescriptions they are filled in record time. Everyone there is very friendly, courteous, and always helpful with answering questions. Every time I have gone to fill my prescriptions, 99.99% of the time they have my medications in stock and in the very rare event they don't, they can get the medication in that day in the afternoon or if I come in late in the day, they can get it in stock the very next day around noon. They also have a complete supply of medical supplies, offer flu, pneumonia and shingles shots and basically have just about every health item you could think of. But the most important thing that keeps me coming back are the staff, everyone is so nice and caring, I couldn't think of going to any other pharmacy!"
Christopher M.